Overview
Sun Life's Lumino Health Virtual Care, powered by Dialogue Health, provides virtual "walk-in" service to connect faculty and staff, and their dependents, with local medical professionals, including nurses, doctors, mental health practitioners and others from the comfort and safety of their own home for physical and mental health-related ailments.
Virtual care can help resolve any condition that doesn't require a physical exam. That's estimated to be about 70% of primary care cases.  
Saskatchewan, as well as some other provinces, are covering some parts of virtual care for residents but this does not improve timely access and many individuals are still waiting to get access to their health care providers, even if the actual appointment is virtual.
70%
of typical walk-in clinic cases can be treated virtually (eg. infections, prescription renewals, sinus/cold/flu, skin irritations, specialist referrals)
46%
of Canadians report difficulty accessing healthcare, with wait times of 3+ days for minor health issues
67%
of employees want access to health care outside business hours
While there will always be a time and a place for in-person medical appointments, virtual health has the potential to assist most employees and their dependents with a large number of health questions and concerns.

Physical Distancing and Safety - there is need for physical distancing and reduced outings due to the COVID-19 pandemic. Virtual health does not require employees and dependents to leave their home.

Reduces Location Barriers – this is an alternative way to access health care and services, regardless of where someone lives. Employees and dependents can connect virtually with medical professionals for physical and mental health concerns, to fill a prescription, etc.

Greater accessibility to care – virtual healthcare can reduce wait times for medical appointments and support someone who may not have a family GP. 

Reduce stigma in seeking help – someone struggling with a mental health issue may not seek medical help due to having to book an appointment and going to a medical office (risk of being seen). Virtual health care provides increased confidentiality and comfort of an appointment in one's own home.

Time savings – no travel required, waiting for the doctor, etc. which saves time during the workday as well as personal time. 
Types of Service
By connecting with Saskatchewan-licensed health-care providers virtually, employees can get immediate and convenient access to care while supporting physical distancing efforts and reducing the load on our emergency health care system. 
Lumino Health Virtual Care is there to help with a broad range of ailments, 24 hours a day, 7 days a week, but the medical scope of practice will exclude some services outside of regular hours (for example, you won't be able to refill a prescription at 2:00 a.m.).
Nurses, Care Managers, Mental Health Specialists: 24/7/365
Physicians and Nurse Practitioners: 8 am to 11 pm (SK time), 7 days a week
Note: You must be physically located in Canada to access this service. If you are travelling outside Canada, you will not be able to access the service.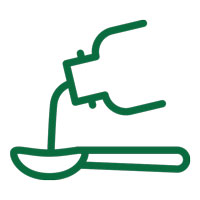 COMMON AILMENTS
sinus pain, headaches, cough, fever, vomiting or diarrhea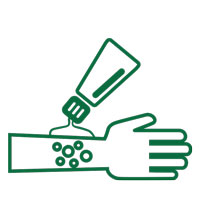 SKIN AND MINOR INJURIES
skin rashes, hives, abrasions, cuts, bites, muscular or joint pains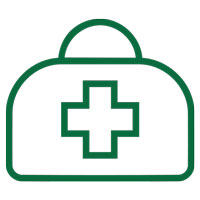 MINOR EMERGENCIES
urinary tract infection, conjunctivitis or sinusitis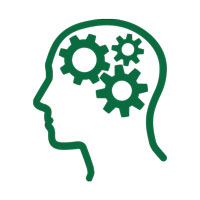 MENTAL HEALTH
stress, anxiety, fatigue, depression and work-life balance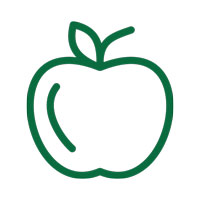 NUTRITION AND COACHING
personalized diet, digestive problems, life coaching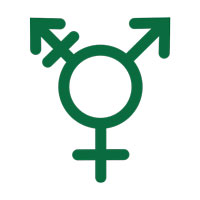 SEXUAL HEALTH
sexually-transmitted infection (STI) information and screening
How Does Lumino Health Virtual Care Work?
Family doctors and in-person care will always have a central role in the Canadian health-care system. But virtual care fills an important gap in the Canadian health-care system. What virtual care provides is immediate and convenient access to quality health care. And there are no crowded waiting rooms or physical distancing issues.
You will have free and unlimited access to a full team of healthcare professionals, including doctors, nurse practitioners, nurses, mental health specialists, and care navigators. Using the Lumino Health Virtual Care app or website, the medical team can treat or evaluate any health question or concern you might have, completely free of charge.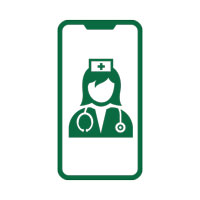 Interact with our nurses
Direct messaging, video or calls for you and your family.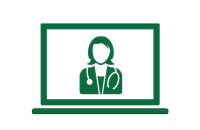 Direct video access to doctors
Consults, diagnoses, referrals, prescriptions, and much more.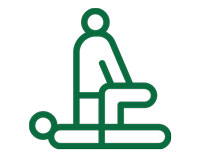 Care navigation and Seamless Referrals
Guidance to the appropriate health-care system resources when an in-person consultation is needed.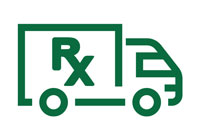 Prescriptions and free delivery
Prescriptions, renewals, and free medication delivery.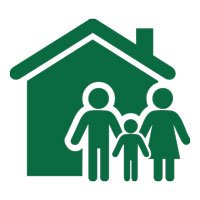 Family coverage– Unlimited access to nurses, nurse practitioners and doctors for your dependents and your spouse.
Communication with Health-care Professionals
All appointment confirmations are sent via the in-app chat, so please ensure you download the app or have access to your web browser account. All communications concerning appointments are done via the account in order to ensure the highest level of privacy concerning medical information. Members should make sure to turn on app notifications in order to receive an alert concerning appointment reminders and calls. 
Please be advised that cancellations or rescheduling made up to four (4) hours before a scheduled appointment in the appropriate conversation chat will be processed without a penalty.
Cancellations made four (4) hours or less before an appointment will be subject to a cancellation charge of $25.
Dialogue reserves the right to cancel your appointment if:
you more than 5 minutes late
your environment is not safe or private
communication is not secure
For services that you pay yourself as they are not part of your Dialogue plan, you may cancel a consultation in accordance with the cancellation policy established by the Dialogue professional that will provide the consultations, including any applicable cancellation fees.
Collaboration with current family doctor
Accessing Lumino Health Virtual Care does not change your relationship with family doctor and any primary care in-person visits with a nurse, nurse practitioner or doctor remain covered by your provincial health plan.
Lumino Health Virtual Care can share medical records with your family doctor, but upon request only. You have access to all of your own medical records through the app. This feature makes it easy to share your records with your family doctor.
When you create an account, you are creating your own medical record with Lumino Health Virtual Care. The notes from any previous calls will be available to other Lumino Health Virtual Care practitioner.
Enrolment
This step-by-step guide will help you, your spouse and dependents get started with Lumino Health Virtual Care. Once you are set up, you'll have convenient, unlimited and on-demand access to health-care professionals for you and your family.
Download the app from Google Play or the App Store on your smartphone. You can also register online on your desktop at luminovc.dialogue.co. (If signing up on your desktop, any browser except Internet Explorer will work.)
Click on "Get started'
Enter your Name and your Date of Birth 
Enter all the relevant information (for email, choose an email accessible at all times). Click Sign Up.
Verify your email
Carefully read and consent to Dialogue's terms of use and privacy policy.
Follow the instructions to create your account
Complete your profile and invite your spouse and children under Profile Family.
Privacy and Confidentiality
Patient privacy and confidentiality are the cornerstones of Lumino Health Virtual Care powered by Dialogue.
How Lumino Health Virtual Care ensures patient privacy and confidentiality: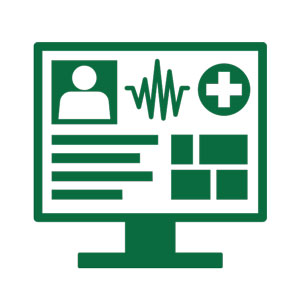 It's your data!
Your personal health data belongs to you. While Lumino will communicate basic information (with your consent) for lab tests and prescriptions, only you have the power to request that your personal file be shared outside of Lumino Health Virtual Care. All patient information is stored on servers located in Canada.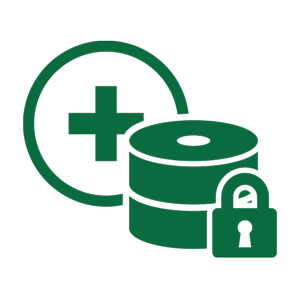 Secure Channels of Communication
Lumino only use secure methods to communicate information: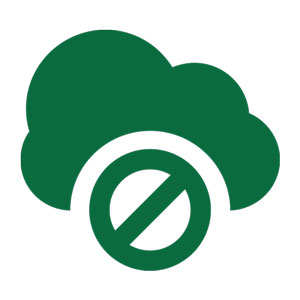 Restricted Access
Lumino operate a strict need- to-know policy. Only Lumino Health Care Team members directly involved in delivering your care are permitted to consult your file. Access to the Care Team is also tightly controlled.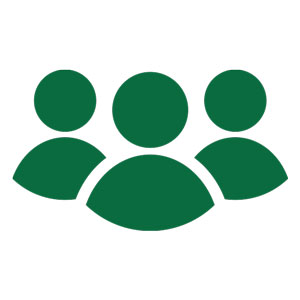 Holding People Accountable
Lumino's Care Team practices safe medicine and is required to adhere to strict guidelines. Every member is regularly reviewed by their internal Clinical Quality Auditor to ensure best-in-class quality of care.
Access to Information
Neither Sun Life nor the University of Saskatchewan has access to any medical information you provide to Lumino Health Virtual Care or discuss with them during the visit. This medical information is confidential.
Only you and Lumino Health Virtual Care, powered by Dialogue, will have access to your medical information. 
Lumino Health Virtual Care can share medical records, but upon request only.