CareNow Digital Health Coaching
Gain the knowledge, skills, tools and confidence to reach your personal goals and take charge of your health.
CareNow Digital Health Coaching provides self-guided support that helps you
Understand your health risks and how they affect your life.
Find answers on wellness related questions and concerns with LifeWorks materials.
Set goals to make ongoing lifestyle changes.
Maintain motivation as you work toward those goals.
Gain more control over your health and wellness.
Current programs include: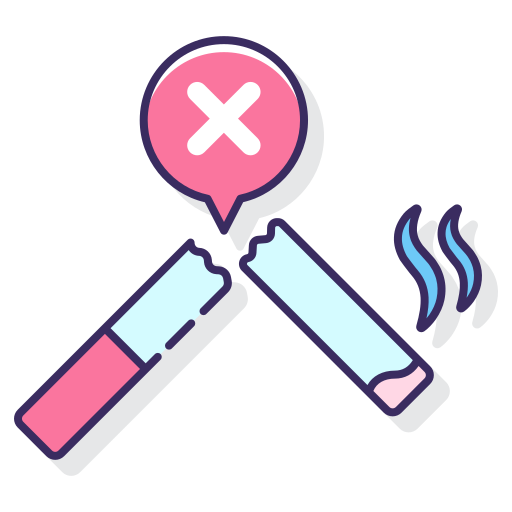 Tobacco/Nicotine Cessation
Get the personalized support and tools you need to help you quit smoking or using tobacco and nicotine products for good. LifeWorks takes a proven approach that uses lifestyle management techniques to help you stop, fight off cravings, and stay tobacco and nicotine-free.

Weight Management
This program focuses on lifestyle changes you can stick with for life. This program will assist you with healthy eating habits and physical activity to help you reach your goals.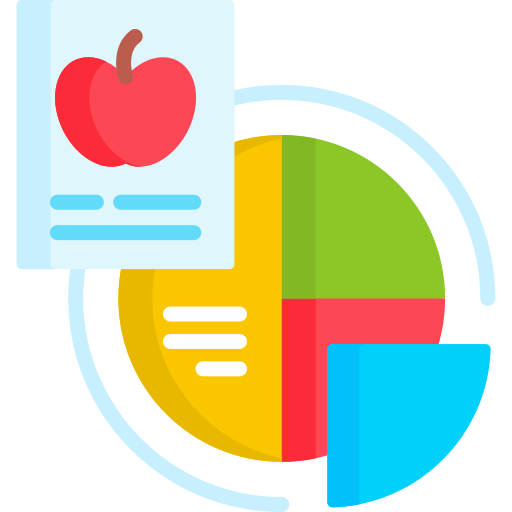 Nutrition
This program helps you by providing advice on meal planning and mindful eating to help you make informed decisions about the food you consume to improve your overall health and wellbeing.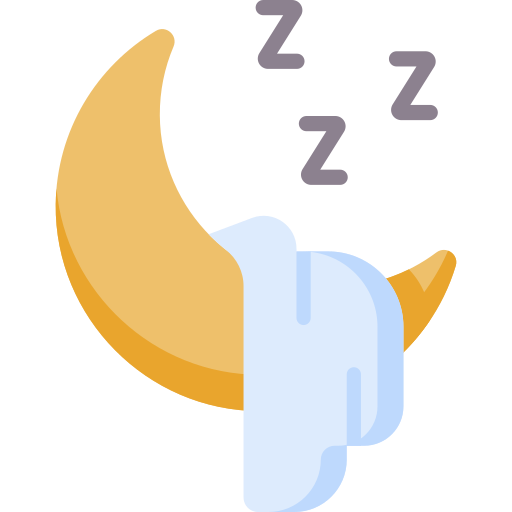 Sleep
Getting too little or too much sleep can affect you in many ways. This program helps you by providing advice on the amount of sleep you need, what to do to get a better night's sleep, how to fall and stay asleep and other valuable strategies to support you.
On your terms

Best of all, you can get started whenever you are ready, simply through the LifeWorks app or go to login.lifeworks.com.
Time to take care of yourself the way you want it—go to the LifeWorks app or website and access CareNow Digital Health Coaching through the 'Well-being' section today.
Access services online
Download the app or go to

 

login.lifeworks.com
Email or Username or Company Name:

 

USask

 

or your

 

USask email